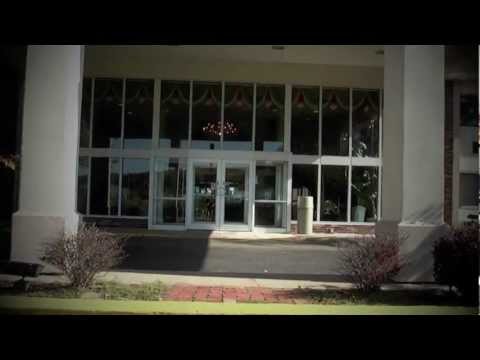 2nd Annual Tactical Hapkido Alliance Training Conference
October 7th, 8th, and 9th 2011 in Erie PA
On the weekend of October 7th, Students, Black Belts, Masters, Senior Masters, and Grandmasters from 5 states came in fellowship to exchange their knowledge and love of Chon Sul Kwon. During this 3 day event, several Chon Sul Kwon Masters along with Grandmaster Barry Rodemaker THA Founder/President held seminars covering various training topics.
In addition, special guest Grandmaster Dr. Kevin Hufford taught padded weapons and sword in a full 2 hour seminar segment this year as part of the THA's student retention program for our charter member schools.
Here are the Highlights!