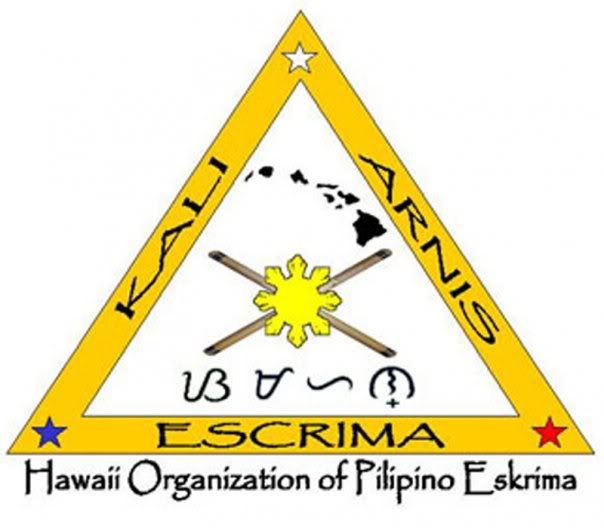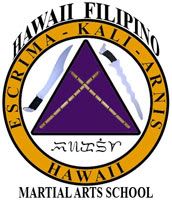 Escrima Goodwill Tournament - March 19, 2011

The Hawaii Filipino Martial Arts School
is proud to announce Goodwill Tournament 2011, open to all styles and schools with competitions in Carranza as well as Full Contact brackets in Youth, Women, Men's Novice, and Men's Advance divisions. Also back by popular demand – Solo Daga!
When:
Saturday, March 19, 2011
Time: 9:30 a.m. – 5:00 p.m.
Where:
Kilauea Gymnasium (Martial Art Room)
4109 Kilauea Avenue, Honolulu HI 96816 (click for map)

Events:
Youth Division – Full Contact (10 & under, 11-15 yr old)
Carranza Forms
Full Contact Competition – Novice/Advance
Womens Open Division
Open Class Solo Daga
Registration & Fees:
$25 one event – $5 additional events

Click to download and print:
Tournament Flye
r -
http://hfmaschool.com/wp-content/upl...ent3-19-11.pdf
Adult Registration Form
-
http://hfmaschool.com/wp-content/upl...Form-ADULT.pdf
Youth Registration Form
-
http://hfmaschool.com/wp-content/upl...Form-ADULT.pdf
Solo Daga Rules
-
http://hfmaschool.com/wp-content/upl...Daga-Rules.pdf
For more information:
Call Guro Eric Padilla, (808)754-8161 vm
Punong-Guro Pat Amantiad
email: k8a0l8i@hawaii.rr.com